Rejoice with your family in the beautiful land of life!
~Albert Einstein
We are having the family over today. I'll be making fried chicken and potato salad and corn on the cob. Apple pie too. You are all invited too! I'll take pics and share them tomorrow. That way you can join in on all the fun. Until then, another beautiful image from: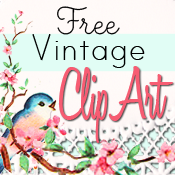 I'll post again soon!